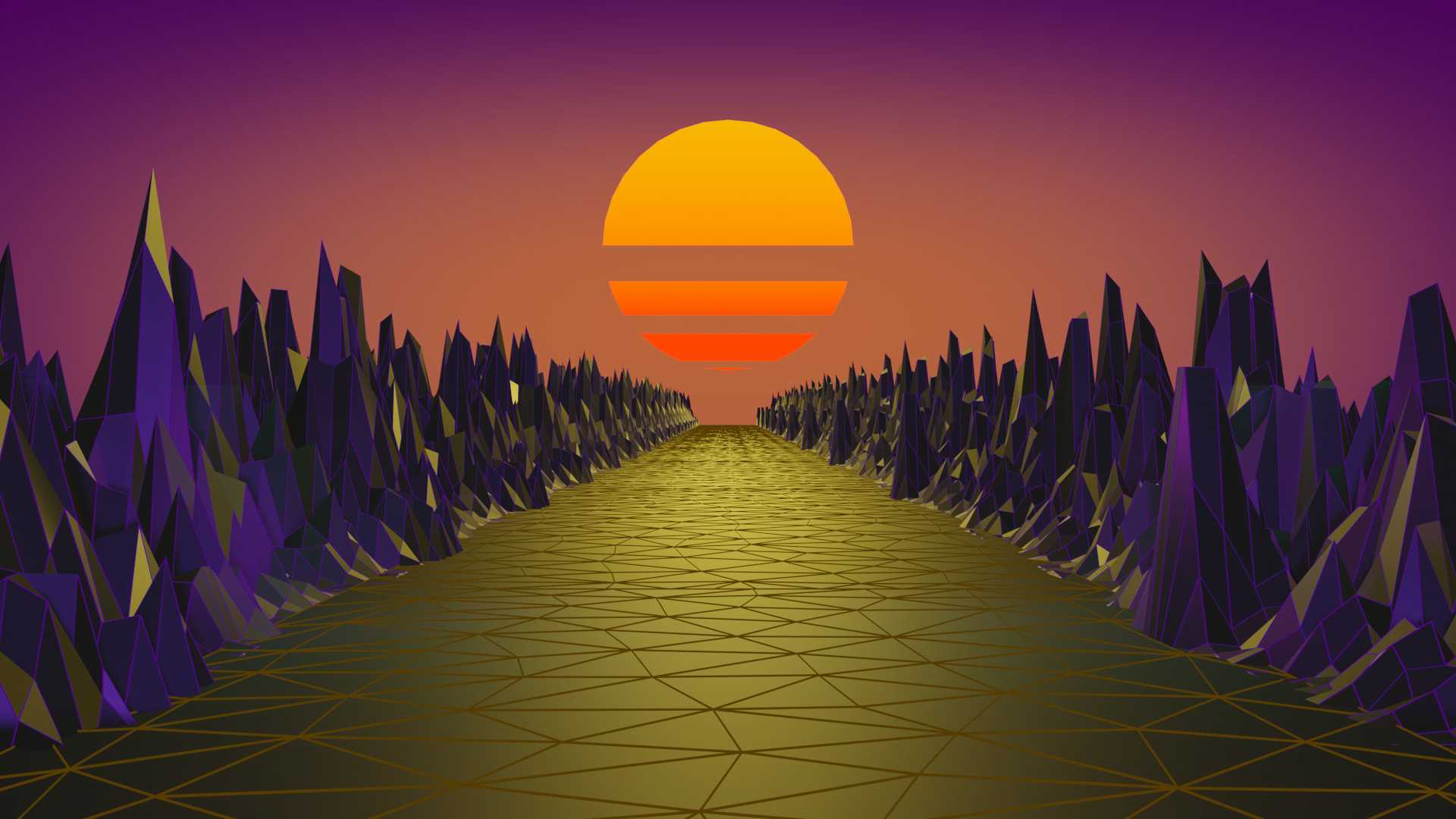 7) Meta Tags: You may or may not have heard, filling out meta tags and descriptions helps not only people find you when they read your results but also helps the algorithm itself find you.
6) Google Trends: For short-term SEO campaigns, or just accelerated campaigns in general, using trends is a simple way to stay on top of the curve.
5) Google Keywords: For long-term SEO, keyword data is key (pun intended). Knowing how often a word is searched, volume and related keywords are all vital.
4) Keyword Content Marketing: Content marketing not only has the advantage of being natively inbound, but also carries with it the benefit of improving SEO (when done right). The trick is to include your keywords when writing content and to create backlinks with said content.
3) Outreach: The heart of SEO is genuine link-building. What that entails is going out of your way to find opportunities to have your link shared. Usually that means asking favors, researching relevant but not competing bloggers, networking and making contributions to your industry in exchange for useful backlinks.
2) AHREFs: Knowing where you stand in comparison to others really helps. SEO is a very competitive field and this tool enables users to be analytical and data-driven when approaching their optimization strategies. Finding problems you would never know to look for is very useful in creating and refining a strategy that works for you.
1) Elevator Pitch Automations: The first media & SEO package deal to hit the market is a great way to buy time in the future and ensure future success. The services vary in price by website size, keywords and whether the results will be localized or nonregional. The buyer ends up with search optimized video content, advanced webpage SEO and content distribution.
Keeping these in mind, rest assured your search engine optimization strategies will have the edge needed to stay in the top percentage of results.