Automations for Almost Anything.
Human-powered, AI-inspired & Systems-based Elevator Pitch Automations
Elevator Pitch Marketing: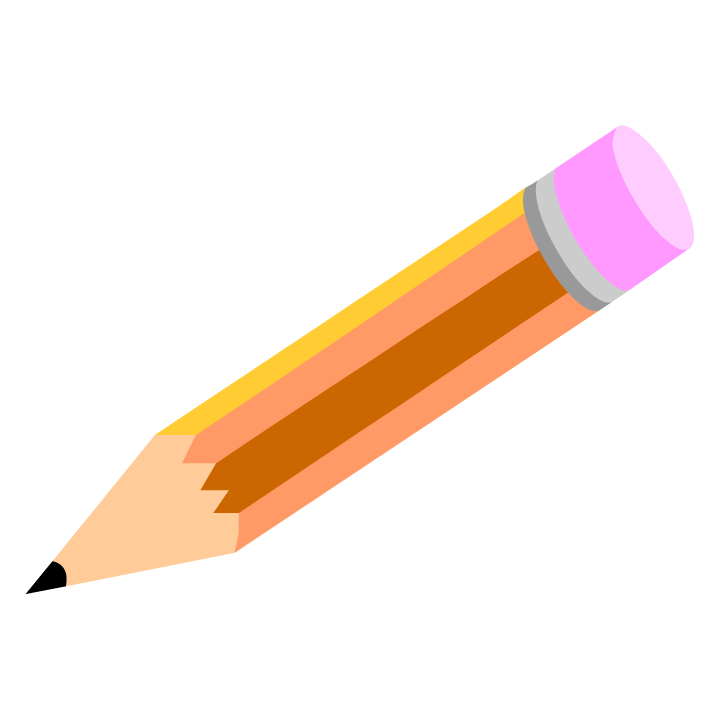 ~ On-page SEO ~
~ Link Building ~
~ Technical SEO ~
__________

~ADA-compliant Design~
~Visuals, Video, Audio~
~AI-assisted Design~
__________

~A|B Testing~
~Scheduling on Social Media~
~Auto-pay Advertising & A|B Testing~
~Email Campaigns & SMS Messaging~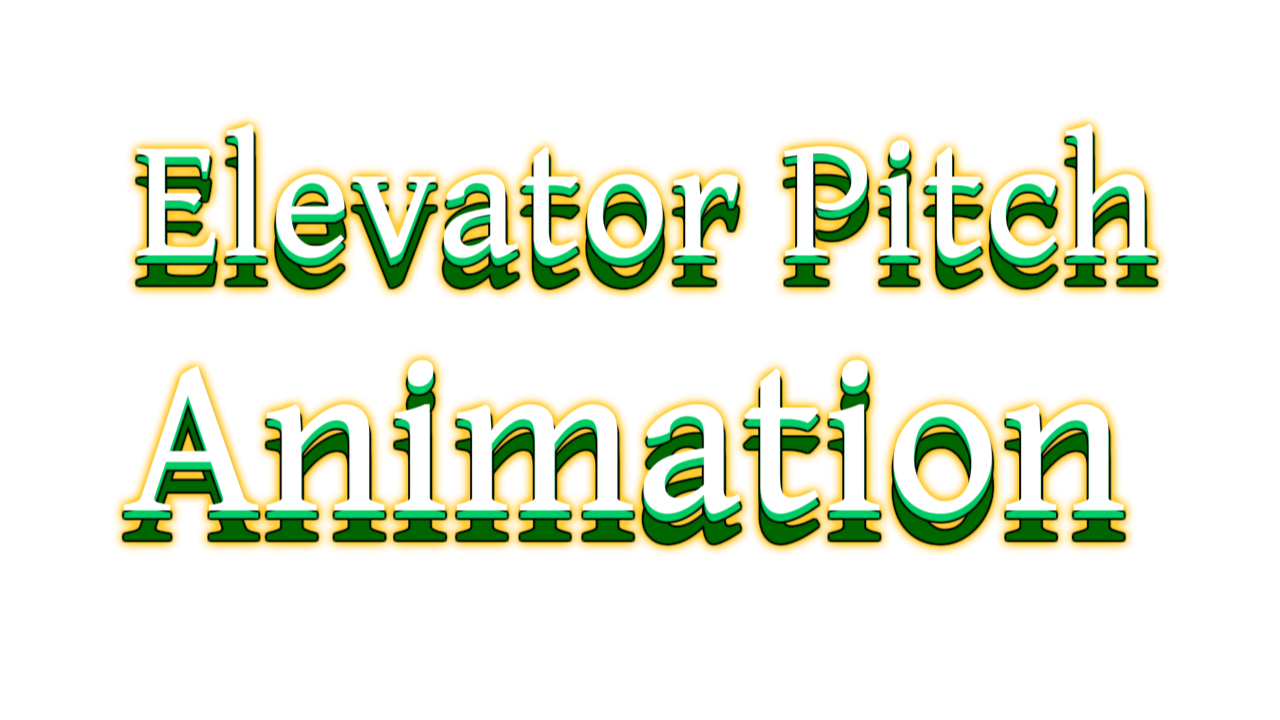 for Advertising, Content, Engagement & More!
Automate Anything
~ Training Systems ~
~ Presentation Media ~
~ AI Generated Media ~
~ Social Media Posting ~
~ And Much More! ~
Contact:
Josh@elevatorpitchautomations.com
Order A La Carte or Bundle & Save
Elevator Pitch Computing & Dedicated Machines: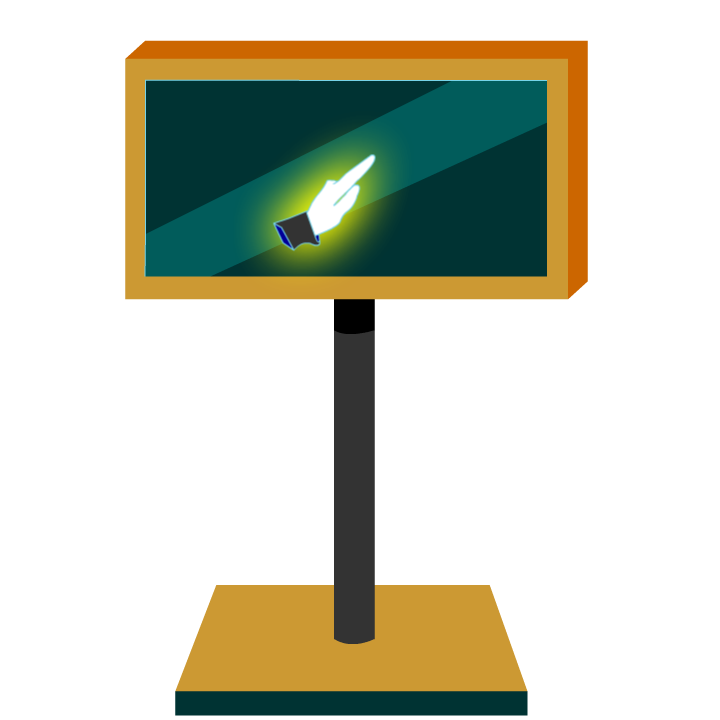 ~Custom Computing~

__________

~Kiosks~

~Capture Sign-ups~

~Live Media Loops~

~Event Technology~

__________

~Gaming Reskins~

~Ordering Systems~

~Automated Phone~
Ask about our package discount.

To Order, Start A Conversation
Using the Chat Function
in the Right Corner.
Case Study: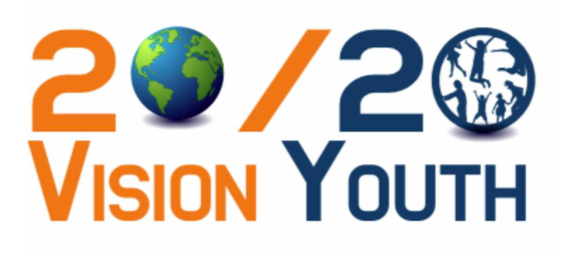 2020 Vision Youth is a non-profit empowering Southern California's students with educational and extracurricular programs. Automating improves employees' accessibility online, easier training with easy to follow videos, automatic updates, customization on demand and graphics for online or print. Organizational productivity is now over 400%.