The business of blogging can be broken into three essential parts: content, engagement and decision. If you would like to run a basic, low-maintenance blog that can be monetized for ad revenue or affiliate marketing, this is for you. If you're passionate about running a blog because you have a lot to share and intricately define every article with emotion and purpose, then it would be wise to automate everything except the content creation.
To go from making content to engaging an audience to profiting is the circle of blogging as a profession. Content is a very generic term that can be used to describe anything but in this case, content is specifically anything you approve, write, record, upload, post or provide online as the creator or administrator of your blog. Coming up with ideas and forming them into content is not all there is to it though. Whatever media you create has to be scheduled, or posted right away. It has to be marketed for engagement, otherwise what's the point of blogging and not just journaling? Then when you have the engagement, you may want to be paid for all the time you put in, so then you have to decide how you want to monetize.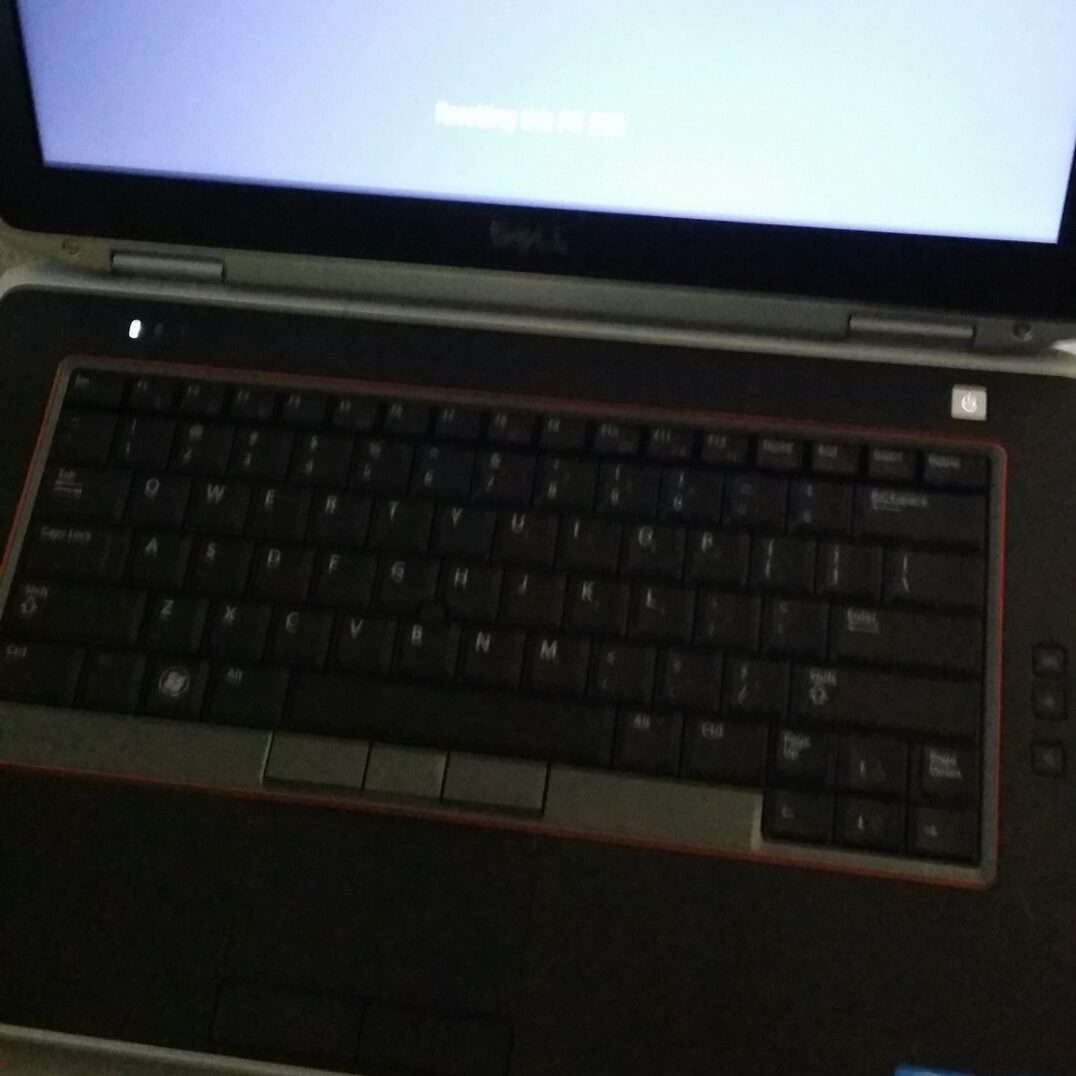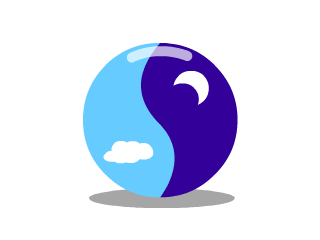 Creating media is the fun part of blogging whether it's writing articles, making videos, recording podcasts, sharing photos or whatever, but for the sake of business, it is understandable why someone might automate this part despite the opportunity to be creative.
RYTR is a favorite for content. It's a sophisticated AI writing tool that has the ability to write blog posts, ad copy, emails, scripts and more!
Lumen5 is a video generator. Place your script or blog post into the box, setup your preferences and watch it create a simple and ready-to-share video.
Engaging an audience implies having access to an audience. For most people, this requires advertising in some form or another. Advertising doesn't have to be expensive if you have a lot of spare energy to manually reach out to people. Word of mouth is very effective but very limited by your networking skills and willingness to talk to strangers.
Hashtag Generators are not usually free if they're worth it, but the best ones are always worth it. The complimentary engagement social media posts receive from hashtag marketing is often underutilized by the average blogger, yet has exponential potential.
Social Media Management software or professionals often include syndication to your other channels so you don't have to manually re-upload your media to every social account unless you want to customize. They also offer scheduling features to take advantage of your target audience's active hours and maximize organic interactions.
Chat bots are becoming more useful with the recent advances in artificial technology. Many experts recommend using high-end marketing bots so you can extend direct interactions with leads on your website and on social media. Some are designed to answer frequently asked questions and convert visits into sales with a versatile, dynamic machine-learning powered experience.
Monetization is an afterthought for most bloggers, but not for business-men-and-women. There are many ways to monetize your blog and here are a few of them:
The classic way is an Ad Network like Propeller Ads because signing up is easy and then your traffic sees ads which provide you with income. There are dozens of networks with varying qualifications but Propeller Ads has no minimum traffic to start, but beware, if you do not customize ads, your website can become annoying due to poor ad placement. Take your time to see what works best for you. Start with a simple banner ad perhaps.
Affiliate links are similar but more selective. Instead of a network serving ads and taking care of all the hard work, affiliate link strategies take a little planning and seeking out relevant partners who offer affiliate programs. They pay you commission for every sale that comes through specific links placed in your content. It is overall less invasive and more relevant, however it is more work if you're new to it.
Selling something with an online store is a popular option presently. Even bloggers who previously had no intention of running a store now are considering selling their own merchandise on websites like TeeSpring or dropshipping items using pre-made marketplaces.

There are other ways of course, but these three require the least amount of maintenance once setup.
Once you have all of these automations in play, you have very little work left to do to run your blog in comparison to most humans. This blog post was ironically written by a human. Not every person will oblige to all the opportunities to automate their blog simply because it is expensive and the profit is slow but compounding so eventually it will be worth it. For that reason, many of us use some but not all of these readily available tools.