100. I can work anytime.
99. I provide free samples.
98. You can have your idea brought to life.
97. I provide cartoon animation
96. As well as motion design.
95. Graphic design and character development too.

94. I work with almost any budgets.
93. I provide video editing as well.
92. I provide backgrounds too.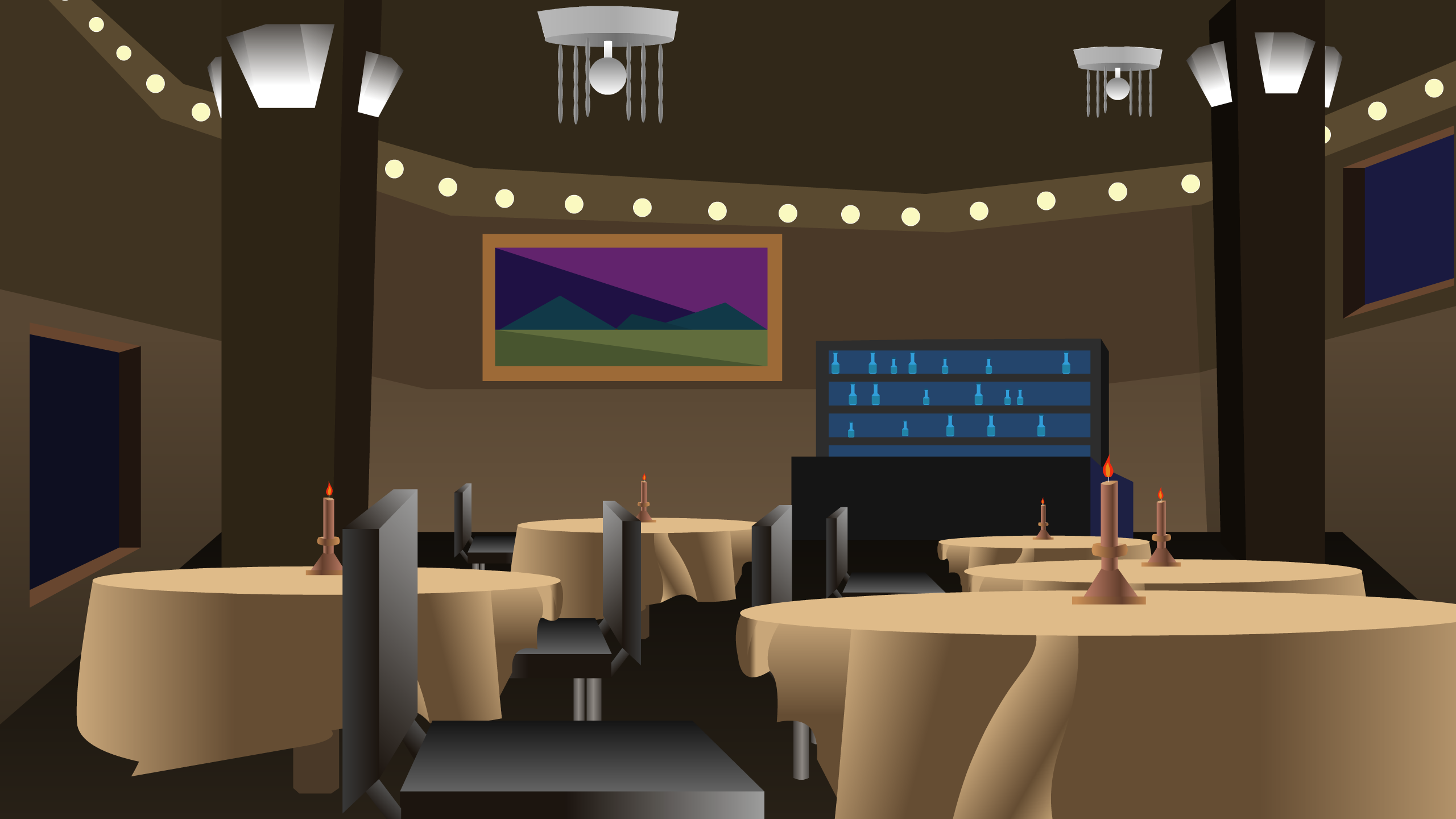 91. Need game art? Covered.
90. Web design? HTML & CSS also covered.
89. Microsoft Office experience? Used to be an executive assistant; Excel all day.
88. Typing speed: 65 wpm
87. ActionScript 2.0 was my first programming language (2009).
86. Moved on up to Javascript from there.
85. Now, I'm currently learning PHP & Actionscript 3.0
84. Animation works with anything I decide to do.
83. Animation works with anything you decide to do.
82. All of my work experience is corporate.
81. Including advertising.
80. And social media marketing.
79. Cartoon campaigns do amazingly well with young people.
78. Original cartoons are more affordable through me than anywhere else.
77. Technically, I don't charge anything. I only accept donations.
76. My services can be a combination of anything I offer.
75. Including webmaster services, animation, video editing, web design, graphic design, form design, campaign design, game art design, creative writing, business consulting and social media campaign management.
74. I'm 19 and have 7 years of experience with animation and graphic design.
73. Softwares of choice: After Effects, Flash Professional, Illustrator, Photoshop, Sony Vegas, Debut Video Capture, Swivel, Dreamweaver, Sound Forge, Audacity and Paint.
72. I also do very well with traditional mediums.
71. Paper is my best friend.
70. I'm in it for the art.
69. I've met Dessert Dan from Storage Wars. He was in my house.
68. I love investing. I have many years of experience bartering.
67. I possess plenty of variety and some originality.
66. Decent writing isn't easy to come by these days.
65. I can write and perform music.
64. At the age of four, my grandfather started teaching me piano.
63. In junior high, I adopted the upright bass and began performing classical music.
62. In high school, my interest spawned into the guitar and ukulele, but I still remain fluent in bass and piano.
61. Recently, I have been providing music lessons in exchange for a comfortable income.
60. I've worked with many musicians and artists.
59. Gene Autry is in my family lineage.
58. Both of my parents went to universities.
57. Which means I don't get financial aid, or any benefits for that matter.
56. I'm willing to relocate to many areas in the US.
55. I have a viral cartoon on YouTube that I made in an hour in 2009.
[youtube=http://www.youtube.com/watch?v=y1M25aoDSqo]
54. I used to make video games solely for personal entertainment.
53. I'm good with people.
52. I'm not the ugliest person you could hire either.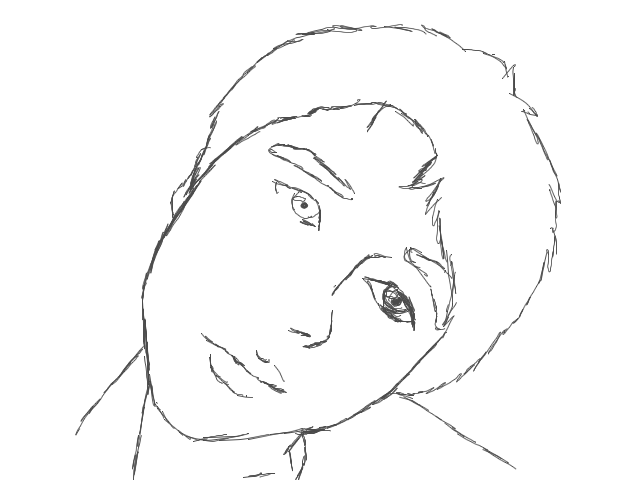 51. I can write lyrics or poetry.
50. Comedic writing is hard to find, but I offer it.
49. I invented a tabletop game and several video games over the years.
48. Being good at chess makes life easier for some reason.
47. I'm hard-of-hearing and partially blind in my right eye.
46. In 8th grade, I received the award for best creative writing.
45. I used to wear a suit to school because someone told me to dress for success.
44. I often entertain locals with my ukulele or guitar.
43. I offer original lounge music concerts as a service too.
42. I've lived in California my whole life and spent a lot of time in Hollywood.
41. I can repair most PC issues.
40. I can repair most Android or iPhone issues.
39. I can make a box from paper.
38. I can make a killer dinner.
37. My original recipes are pretty good.
36. I can configure most electronics.
35. I can use a computer without a mouse.
34. Cartoon characters I make are inspired by Jhonen Vasquez, Matt Groening and Seth MacFarlane.
33. I can make pixel art.
32. Including pixel art animation.
[youtube=http://www.youtube.com/watch?v=c3749Z8PAmQ]
31. Paper animation is more tedious, but I do offer that too.
30. Stop-motion is offered as well.
29. I'm learning how to make 3D animation.
28. I'm a good voice actor for male and animal roles.
27. I've done a little stand-up comedy. Just a little.
26. I'm very flexible with my time.
25. I can drive well. Never had any accidents either.
24. Hablo Espanol poquito.
23. I have a plethora of experience selling musical equipment.
22. My photography skills are above average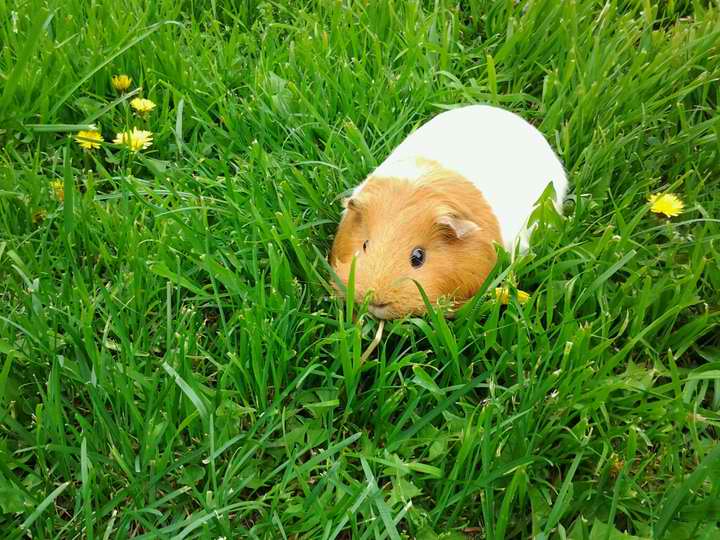 21. As are my photo editing skills.
20. I've been lower class, middle class and upper class so I know how to appeal to different niches.
19. I like reading.
18. Speed art is one of my specialties. (Not speed as in crystal meth)
17. I can derive advertising revenue from videos, animation and web pages.
16. The reason I'm so affordable is because I work on a donation basis for tax purposes.
15. When the donations are good, the product is better.
14. Either way, the product will be professional quality.
13. Need posters or prints? I can cover that too.
12. Writing takes up at least a tenth of my entire life.
11. I spent my childhood familiarizing myself with technology and art.
10. The value I offer is worth at least 3x more than what you pay.
9. I like bonuses but I don't work any less hard if they aren't in the budget.
8. I work a lot harder on videos and artwork for other people than my personal work.
7. Everyone says I'm responsible, but I'm actually Joshua.
6. I get a lot of offers that aren't exactly worth my time, and I'm more reasonable than anyone I've seen.
5. You can ask me anything and I'll do my best to assist you promptly and unobtrusively.
4. I can be the most diligent employee you've ever met.
3. Many people try to get through a task as quickly as possible, but I make sure each task is done thoroughly.
2. I can do overtime.
1. I just came up with one hundred reasons for you to hire me.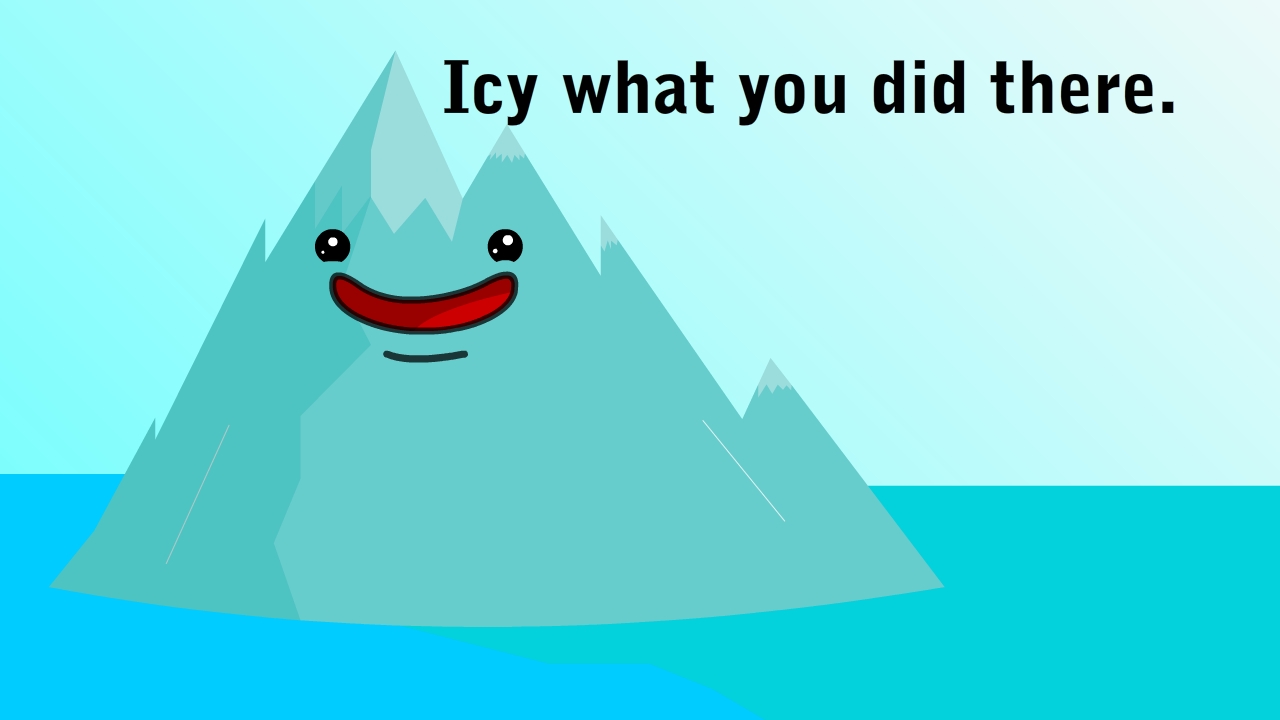 Here's my email: mmautrey@gmail.com